FEATURED IMAGES & MAGAZINE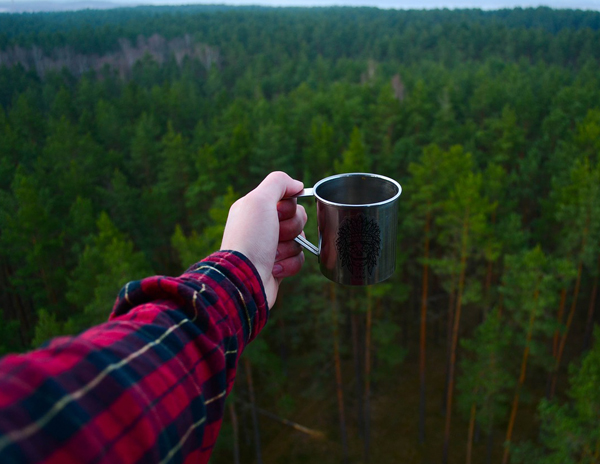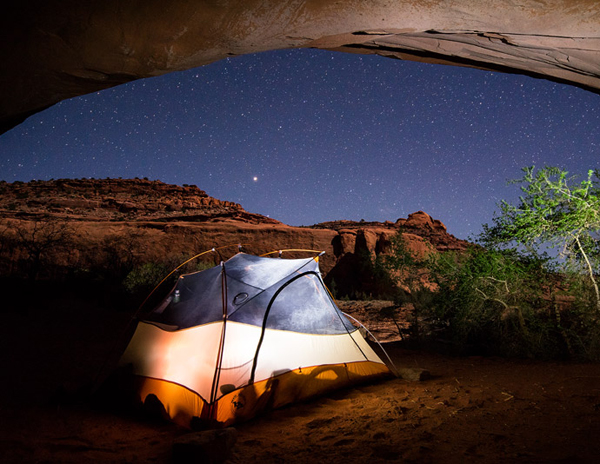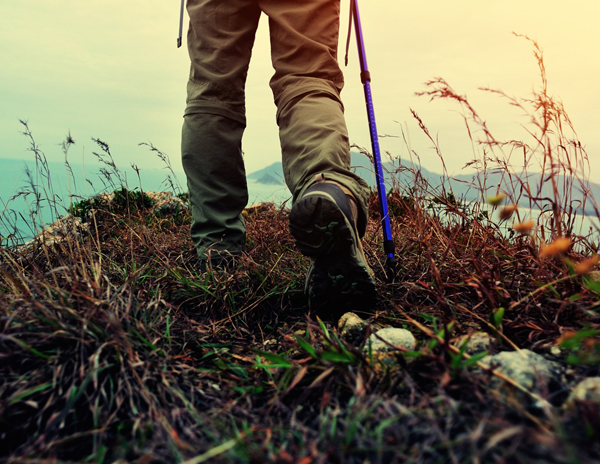 Each year more and more families decide to take up camping, and now more than ever it's a hobby that is accessible to anyone, from the hardened backpacker to those not quite willing to give up all their home comforts.
Camping, glamping, whatever you want to call it, has changed enormously over recent times. The modern conception of roughing it is so far removed from camping trips of yore, that it is akin to the difference between hunting in the dark ages and shopping at Bondi...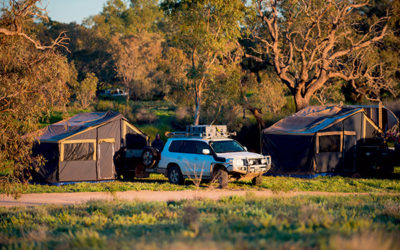 You are soft. You are lily livered, pampered, and oh so sensitive. Every where you turn, you are supported by some labour-saving device. Something to make everything much more comfortable. Life in the twenty first century is a snooze between the sheets. Governments...