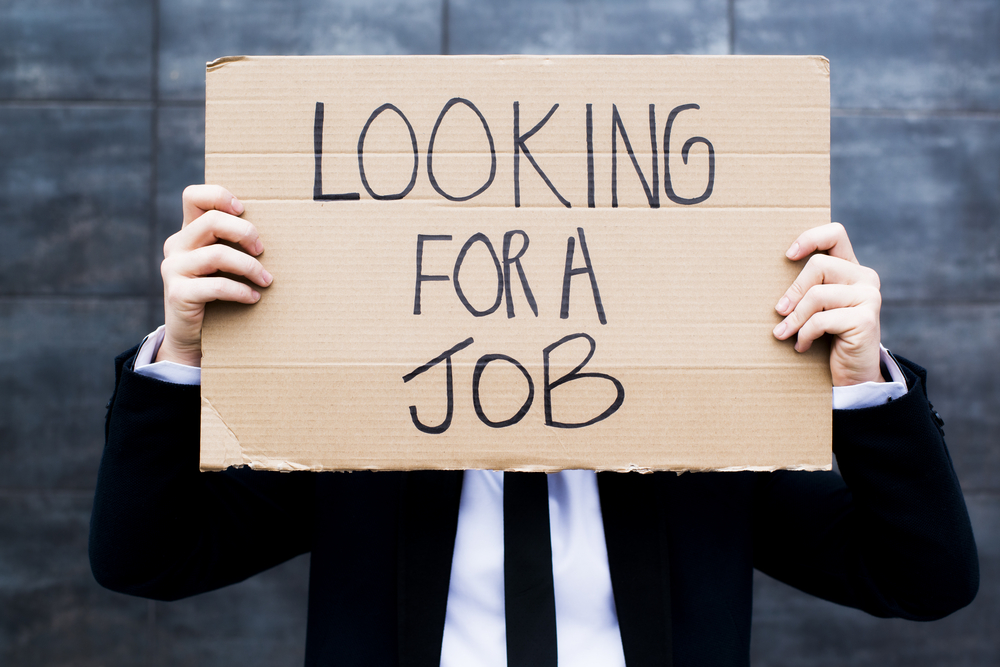 It seems every day, in Australia, you hear more bad news about people losing their job. In the last few months we have had some huge companies announced that they are closing the door on their Australian manufacturing operations and moving these operations overseas.
And in each case thousands of Australian workers will lose their job.
Ford and Holden are the two highest profile examples of this, but there have been many over the last twelve months.
The sad result is that many people will be unable to get employment after being laid off. The reality for many older workers, particularly for any work is over the age of about 50, is that it is now extremely difficult to find a new job once you've been laid off.
Many of the people who are being laid off have worked for these companies for their entire life. They have skills and experience specifically related to the work they did but these skills and this experience is hard to translate into other jobs.
Can these people work from home building websites?
If someone is completely unable to find new work they have limited prospects. Of course the dole is always available but this pays very little money. Do they have any other options assuming that they are unable to find alternative employment?
Yes they do, however managing to learn the skills and turn these skills into income will not be easy.
I'll use myself as an example. With no experience I managed to learn how to build websites. To develop a basic level of skill probably took me six months but after that time I was able to build a presentable website. (Here's an example, one I did about forklift licences, here's another one I did about Installment Loans)
And gradually, over time, I was able to build up a small base of clientele of people who are now turn to me to build a website for them.
It started out as a bit of fun. I was interested in building websites and so I decided to see if I could do it. Not for any income opportunity but simply to see if I could learn.
So is this realistic for anyone?
So can anyone who is laid off and who is unable to find work learn a skill like this and turn it into an income working from home?
Yes and no. Some people will be able to, however these people will need to have a significant interest in building websites and significant computer skills. Without those two things I think it's unlikely to work.
And they will also need to have some serious marketing skills to get out there and attract business, at least at the beginning. If they're good at producing websites they will eventually start to get referral business.
The reality, however, for most of these people is that they will not have the ability, or the interest, to learn skills like this and to turn those skills into a small business that they can run from home. Sadly many people I have recently lost their jobs shall remain unemployed right through the rest of their working life.
Unfortunately that's the way things are heading in Australia now.