FEATURED IMAGES & MAGAZINE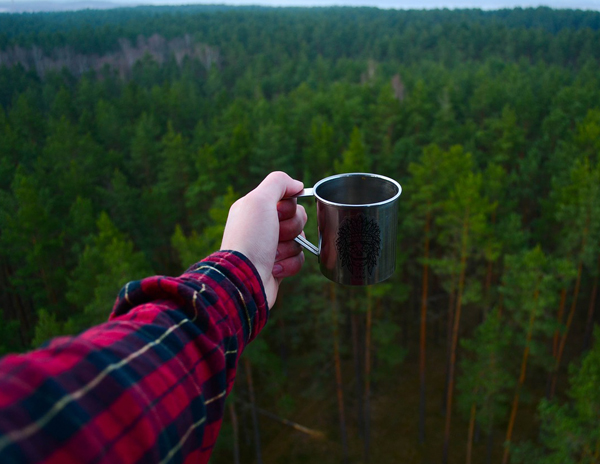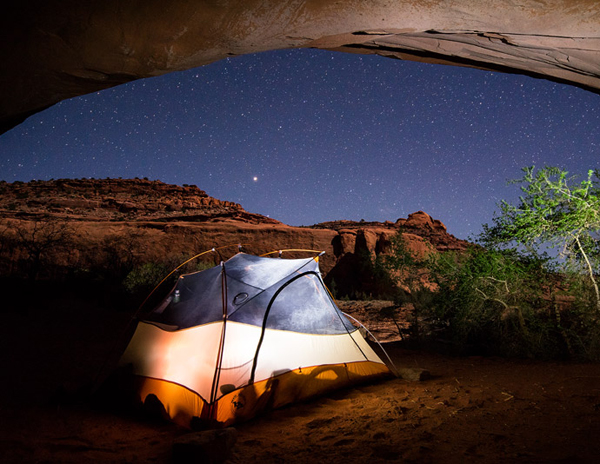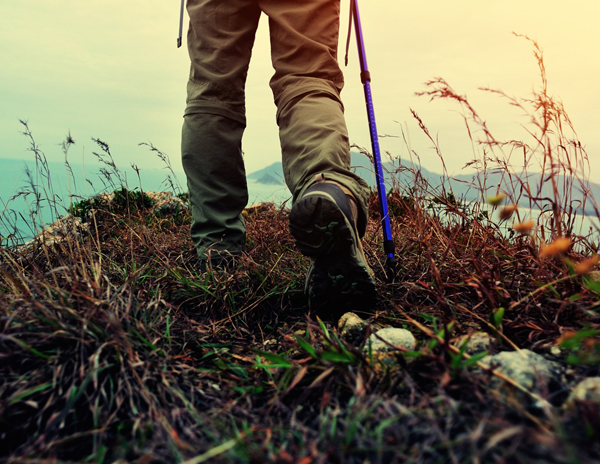 Each year more and more families decide to take up camping, and now more than ever it's a hobby that is accessible to anyone, from the hardened backpacker to those not quite willing to give up all their home comforts.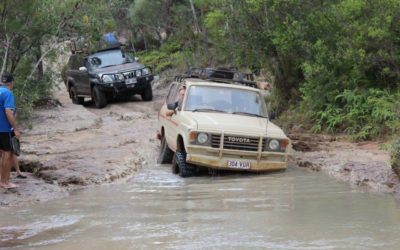 We love some of the finer things in life and do not spurn a little luxury now and then. We surround ourselves with a few markers of success that money can buy. A nice home and car. Good clothes and a top of the range phone. We work hard for the money we enjoy. We...